---
ITIL Foundation, Part 2: Principles, Models, and Concepts
---
---
Watch trailer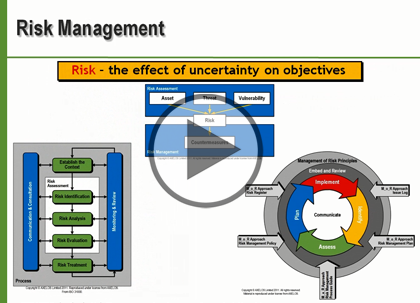 ---
Course at a glance
Included in these subscriptions:
Dev & IT Pro Video
Dev & IT Pro Power Pack
Power Pack Plus
---
Release date
1/28/2014
Level
Beginner
Runtime
1h 6m
Platform

Major browsers on Windows

Major browsers on Mac OSX

Mobile Devices

Closed captioning
Included
Transcript
Included
eBooks / courseware
Included
Hands-on labs
N/A
Sample code
N/A
Exams
Included
---
---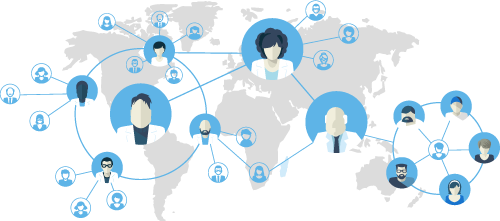 Enterprise Solutions
Need reporting, custom learning tracks, or SCORM? Learn More
---
---
Course description
In this course you will start to see that ITIL has quite a few terms and concepts which build upon the vocabulary used within Service Management. And as we continue you will also find that the principles, concepts, and terms discussed will help you gain that understanding of Service Management as a practice. We will begin by reviewing the 4Ps of Service Design. We will also discuss the basic roles in the lifecycle, the concept of governance, and other service management and quality frameworks.
Prerequisites
This course is designed for IT service professionals looking to improve their IT processes and organization. They should have knowledge of what IT does and who are their customers. Please view ITIL Foundation: Introduction before starting this course.
Prepare for certification
This course will help you prepare for:
ITIL ITIL Foundation

This course will help you earn:
ITIL Foundation

Meet the expert

Kurt McWhirter is a recognized authority on using the ITIL framework and has more than 30 years of experience in IT strategic planning, operations management, and enterprise process design and implementation. He is certified as an ITIL Expert and ISO/IEC 20000 Consultant and is an accredited ITIL Trainer. He is the lead author of the book "The Definitive Guide to IT Service Metrics."
---
Course outline
---
---
Key Principles,Models and Concepts
Principles Models & Concepts (21:38)
Introduction

(01:04)

Processes

(05:20)

Process Characteristics

(04:21)

Processes, Tools, & Automation

(07:38)

Functions

(02:42)

Summary

(00:30)
More Concepts & Principles (24:50)
Introduction

(01:03)

Specific Roles

(06:12)

Process Owner

(03:17)

Process Manager

(03:39)

Process Practitioner

(02:18)

Service Owner

(02:49)

RACI Model/Authority Matrix

(05:00)

Summary

(00:28)
Business Principles (20:10)
Introduction

(00:55)

Risk Management

(04:25)

Business Case

(03:31)

Communication

(04:23)

Portfolio, Pipeline, & Catalog

(04:25)

Prioritization

(01:24)

Summary

(01:04)
---