---
---
Watch trailer
---
Course at a glance
Included in these subscriptions:
Dev & IT Pro Video
Dev & IT Pro Power Pack
Power Pack Plus
---
Release date
11/4/2013
Level
Beginner
Runtime
0h 27m
Platform

Major browsers on Windows

Major browsers on Mac OSX

Mobile Devices

Closed captioning
Included
Transcript
Included
eBooks / courseware
Included
Hands-on labs
N/A
Sample code
N/A
Exams
Included
---
---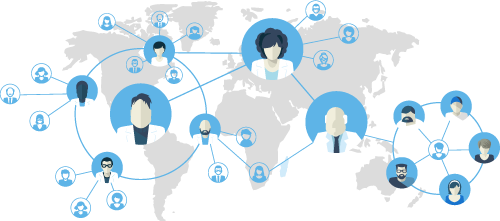 Enterprise Solutions
Need reporting, custom learning tracks, or SCORM? Learn More
---
---
Course description
ITIL stands for Information Technology Infrastructure Library and it is a service management strategy that gets everyone in your organization on the same page regarding the services you provide. ITIL provides you with frameworks, processes, and best practices about how IT goes about delivering services to their customers. Organizations that have implemented ITIL have seen increased revenue, lower operational costs, great system reliability, and happier customers. ITIL benefits all layers of the organization from leaders to IT teams all the way to impacting internal and external customers.
Prerequisites
This course is designed for anybody looking to improve their IT processes and organization. They should have knowledge of what IT does and who are their customers.
Meet the expert

Jon Buck is an IT Professional specializing in infrastructure knowledge and learning. He has worked for several large scale IT organizations at various levels. Jon has a background in technical writing, instructional design, portfolio management, and UX/UI design.
---
Course outline
---
---
Service Management
IT Service Management (27:51)
Introduction

(01:08)

Information

(00:42)

Service

(00:43)

Service Management

(02:40)

ITIL

(01:03)

Service Strategy

(02:14)

Service Strategy Processes

(01:02)

Service Design

(00:44)

Service Design Package

(00:42)

Service Catalog Management

(00:41)

Service Protfolio

(00:40)

Service Level Management

(02:06)

Service Transistion

(01:51)

Change Management Process

(00:58)

SACM

(00:42)

Release & Deployment

(00:29)

Service Operation

(00:59)

Event Management

(02:05)

Service Operation Terms

(00:58)

Incident Management Process

(01:23)

CSI

(01:19)

CSI Processes

(00:42)

Service Management Summary

(01:21)

Summary

(00:28)
---